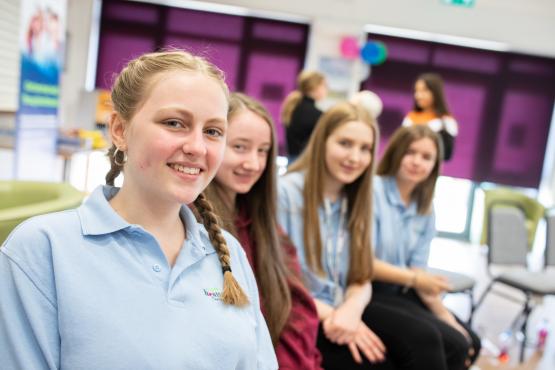 We want to hear what you think of health & social care services in your area – that's everything from your school nurse or GP to your local hospital and support services.  
Healthwatch Sandwell wants to hear from children and young people who have something to say about the services that they use. Giving children and young people a voice when it comes to shaping services now and for the future.
Read the Young Peoples' Project (Young Health watchers) report and learn what young people told us. 
If you are under 24, why not consider becoming a member of Youth Healthwatch?
Your Healthwatch can keep you informed about what is happening locally in health and social care that may be of interest and you can have your say!
Contact us today to get involved
Telephone: 0121 569 7211Email: info@healthwatchsandwell.co.uk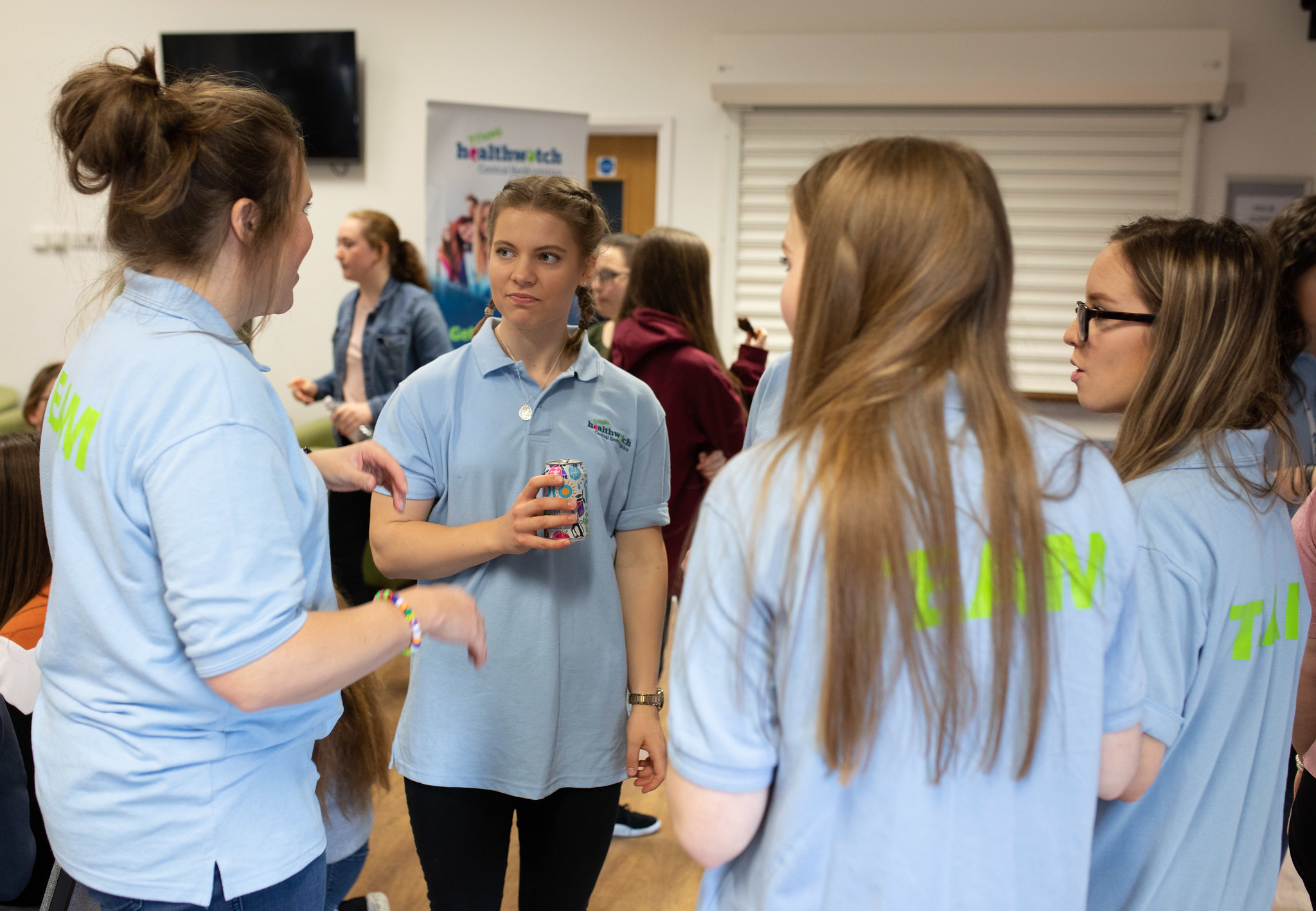 Be Safe
Being Safe at Home
Most Children and young people are safe at home. But we know that some of you aren't. If you aren't feeling safe at home, here are some people to call.
Childline.org.uk              0800 11 11
In an emergency always call the police on 999.
Click on the image above to download a useful guide to our current situation.
Click above for honest information about drugs.
Mental health 
Service for 11 - 19 years.
Counsellors available from Monday - Friday 12pm -10pm and Saturday and Sunday 6pm -10pm.
YoungMinds is the UK's leading charity committed to improving the emotional wellbeing and mental health of children and young people. Driven by their experiences we campaign, research, and influence policy and practice.
We also provide expert knowledge to professionals, parents, and young people through our Parents' Helpline, online resources, training and development, outreach work, and publications.
There are many videos on YoungMinds Youtube
https://www.youtube.com/user/youngmindscharity/featured
An under 25s mental health service. They help you take on any challenge you're facing - from mental health to money, from homelessness to finding a job, from break-ups to drugs. Talk to them via our online community, on social, through our free, confidential helpline or our counselling service.
https://www.youtube.com/watch?v=FvcYVO9TBJc
Click on the logo above to visit Sandwell Youth Services interactive online listings guide. You can register to be kept up to date of events and activities in Sandwell for you. 
They are an emotional health and well-being drop-in service for young people aged 5-18 (or up to 25 if you're a care leaver) who are registered with a GP in Sandwell.
They have a team of experienced well-being practitioners and volunteers will listen to whatever is troubling you.
They support children and young people (aged 5-18 years) whose health, education and social lives are affected as a result of caring for a dependent family member.
HOPELINEUK advisers want to work with you to understand why these thoughts of suicide might be present. They also want to provide you with a safe space to talk through anything happening in your life that could be impacting on your or anyone else's ability to stay safe.
For children and young people under the age of 35 who are experiencing thoughts of suicide
For anyone concerned that a young person could be thinking about suicide
If you are having thoughts of suicide or are concerned for a young person who might be you can contact HOPELINEUK for confidential support and practical advice.

Those first steps to seeking help are tough but you're in the right place. There are two main routes available to you – we can show you specialist services available in your area or we can put you in touch with your school nurse.
See information on:
Public Health Nurses
ChatHealth
LBGT info
Female Genital Mutilation
NHS - Live Well
Sandwell School Nursing