Beat the heat: staying safe in hot weather
26/07/2018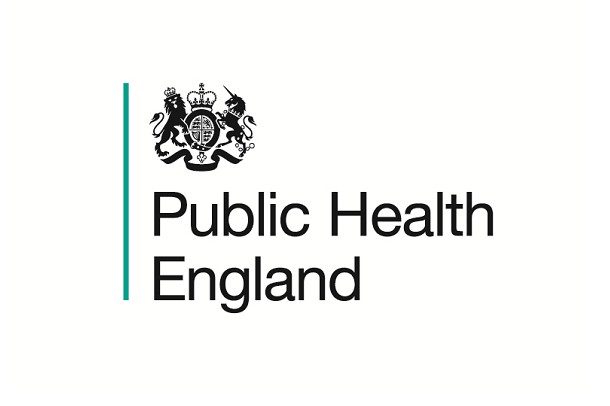 Although most of us welcome the summer sun, high temperatures can be harmful to your health.
In one hot spell in August 2003 in England and Wales there were over 2,000 extra deaths than would normally be expected. The heat can affect anyone, but some people run a greater risk of serious harm. As our climate changes, hot spells are expected to be more frequent and more intense.
This document will tell you how to stay safe in hot weather, including how to keep your home cool.
It tells you who is at greatest risk of ill health from the heat, how to recognise when you or someone's health may be affected, and what to do if you or someone else becomes unwell as a result of the heat.
Recent
13/11/2018
We would like to hear from anyone who has been discharged from hospital and needed care in place at home. Who provided this care and did it help? If you left hospital and there was no care in place. You were re-admitted to hospital because there was no care in place. To help us, please visit our...
07/11/2018
NHS England would like to understand your views on urgent dental care services provided across the West Midlands area. To capture your views around current and future provision of urgent dental care services a short online survey has been created which you can access through the link below. https...