According to the Mental health Foundation 74% of UK adults have felt so stressed at some point over the last year they felt overwhelmed or unable to cope.
Millions of us around the UK are experiencing high levels of stress and it is damaging our health. Stress is one of the great public health challenges of our time, but it still isn't being taken as seriously as physical health concerns. Stress is a significant factor in mental health problems including anxiety and depression. It is also linked to physical health problems like heart disease, problems with our immune system, insomnia and digestive problems. Individually we need to understand what is causing us personal stress and learn what steps we can take to reduce it for ourselves and those around us.
See Stress Management Society guide for help
Also, how to reduce stress in 7 days
App
Other free apps available for mental health.
Local support:
The The COVID-19 pandemic has led to increased levels of stress and anxiety in individuals for a number of reasons. Some people have not felt emotions of this nature before and do not necessarily know what to do, or have any coping mechanisms in place.
The current situation is really taking its toll on everyone's mental health and wellbeing, which is why, we, at The Kaleidoscope Plus Group, want to do everything we can to help.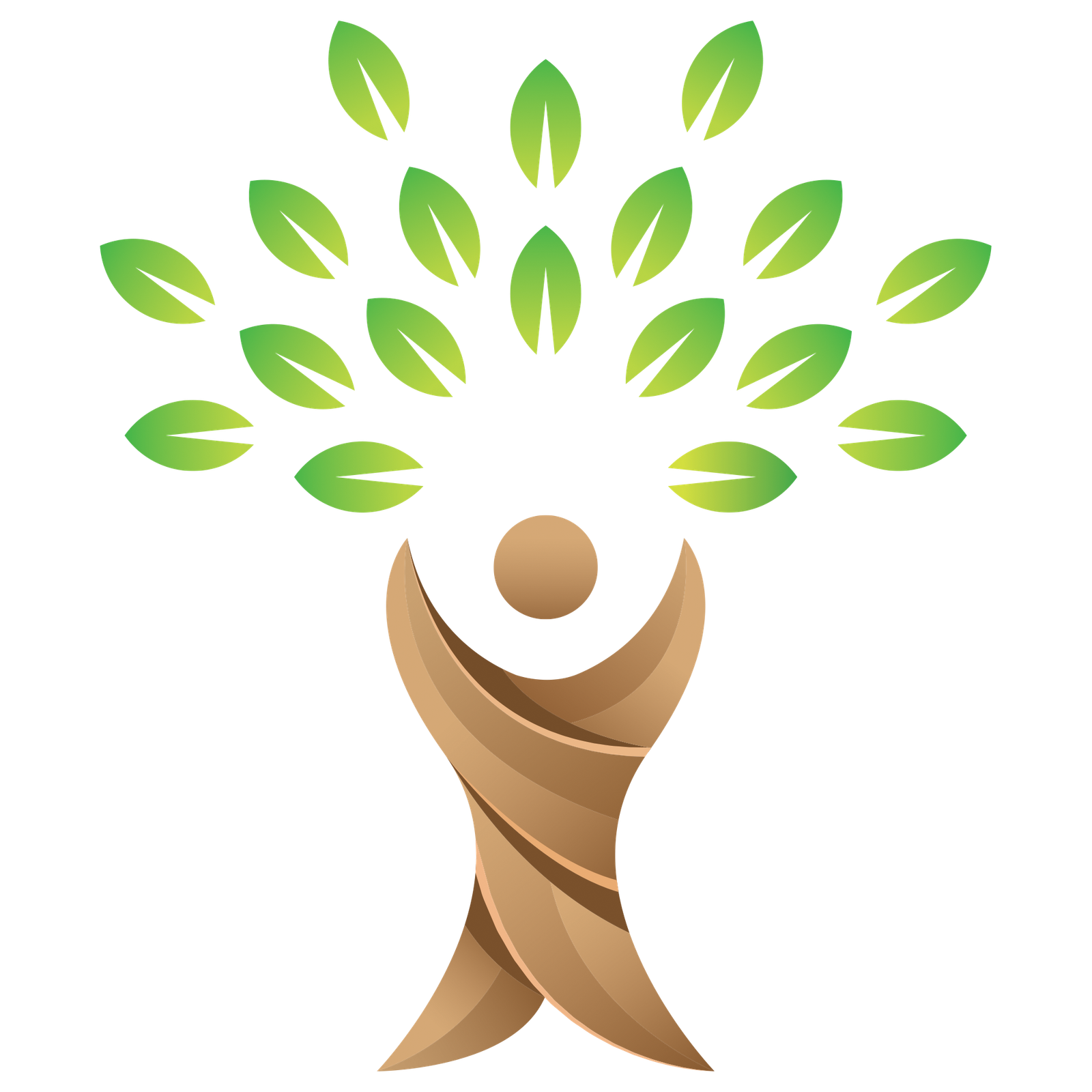 Lifeline Listening is our new service that aims to support individuals who are struggling with low-level mental health issues in our community.
Lifeline Listening is NOT a counselling service. If you feel you need counselling please see Lifeline Counselling.
Sandwell Healthy Minds offers psychological therapy services for people experiencing common mental health problems such as low mood, depression, anxiety and stress. If you are 16 or over, live in Sandwell or are registered with a Sandwell GP, we can help.
If you are under the age of 16 and would like mental health support please call our
24/7 Mental Health helpline on 0800 008 6516.