Stopping smoking is one of the best things you'll ever do for your health.
When you stop, you give your lungs the chance to repair and you'll be able to breathe easier. There are lots of other benefits too – and they start almost immediately.
It's never too late to quit, so join in this Stoptober. Let's do this!
Roy Castle Lung Cancer Foundation have been providing stop smoking support since 1994. Offering online, telephone and community based support. Quit Support is our online stop smoking community offering help and support to those who would like to stop smoking, cut down smoking or stay stopped. They are a team of trained stop smoking advisors (many of who quit with us before joining our staff) use tailored support packages to make the quitting process as convenient and bespoke as possible.
Whilst offering those who need it a full range of hints, tips and advice throughout their stop smoking journey at a pace to suit, members are also able to chat with others who may be feeling the same.
Local Support: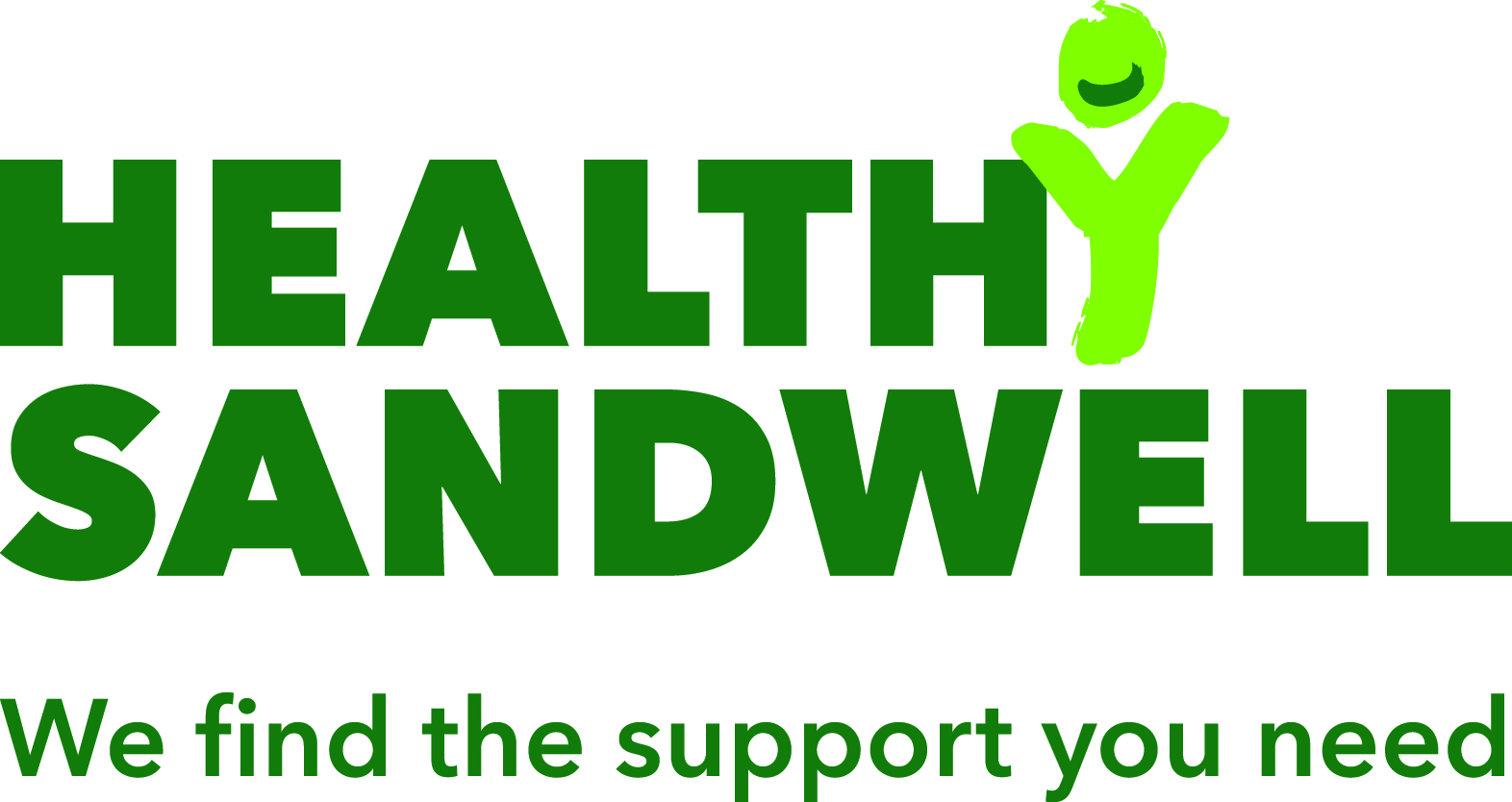 Here at Healthy Sandwell we understand that quitting smoking isn't easy BUT it is achievable. Just ask all of the people who have done it already!
There is a range of stop smoking services available including: one to one support, group support, online help and specialist support for smoking in pregnancy.
You don't have to come to these sessions with a quit plan in mind. That's what we're here for. We can provide you with a plan and stop smoking aids that suit you.
By using a stop smoking service you are four times more likely to be successful than going it alone. Healthy Sandwell can help you find the support that's right for you.
by phone
---
by text
text GETHEALTHY to 87007
---
by email