One in four adults and one in 10 children experience mental illness, and many more of us know and care for people who do (NHS).
---
Mental health is everyone's business. We all have times when we feel down or stressed or frightened. Most of the time those feelings pass. But sometimes they develop into a more serious problem and that could happen to any one of us.
Everyone is different. You may bounce back from a setback while someone else may feel weighed down by it for a long time.
Your mental health doesn't always stay the same. It can change as circumstances change and as you move through different stages of your life.
The pandemic has caused some challenges with the mental health and wellbeing of the nation.  Mental Health Foundation have put some resources together – How to look after your mental health during the coronavirus outbreak
For useful resources please see Rethink Mental Health
For useful resources please see Mental Health UK
For useful resources please see Mind 
Local Support:
Due to COVID 19 this may be offered by phone or virtually.
Kaleidoscope Plus Group offer:
Counselling
Sanctuary Hub for out of hours support. See poster for more details KPG KSH Poster A4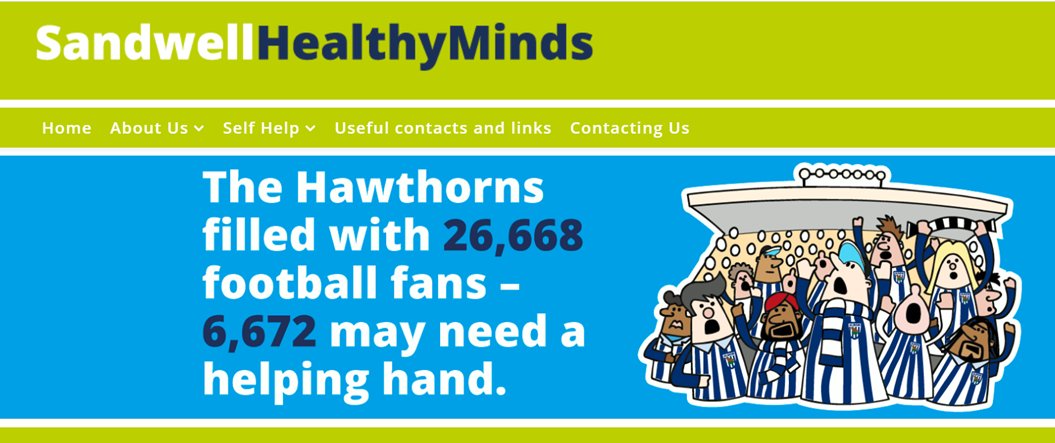 Sandwell Healthy Minds offers psychological therapy services for people experiencing common mental health problems such as low mood, depression, anxiety and stress. If you are 16 or over, live in Sandwell or are registered with a Sandwell GP, we can help.
If you are under the age of 16 and would like mental health support please call our
24/7 Mental Health helpline on 0800 008 6516.
The principles of the Recovery College are to enable people with mental health challenges to have the same opportunities in life as everyone else. The aim is to support people on their personal journey towards a meaningful and satisfying life, where hope, opportunity and choice are the key elements.
The college aims to help people to become experts in their own self-care, and enable family, friends, carers and staff to better understand mental health so that they can best help people towards recovery.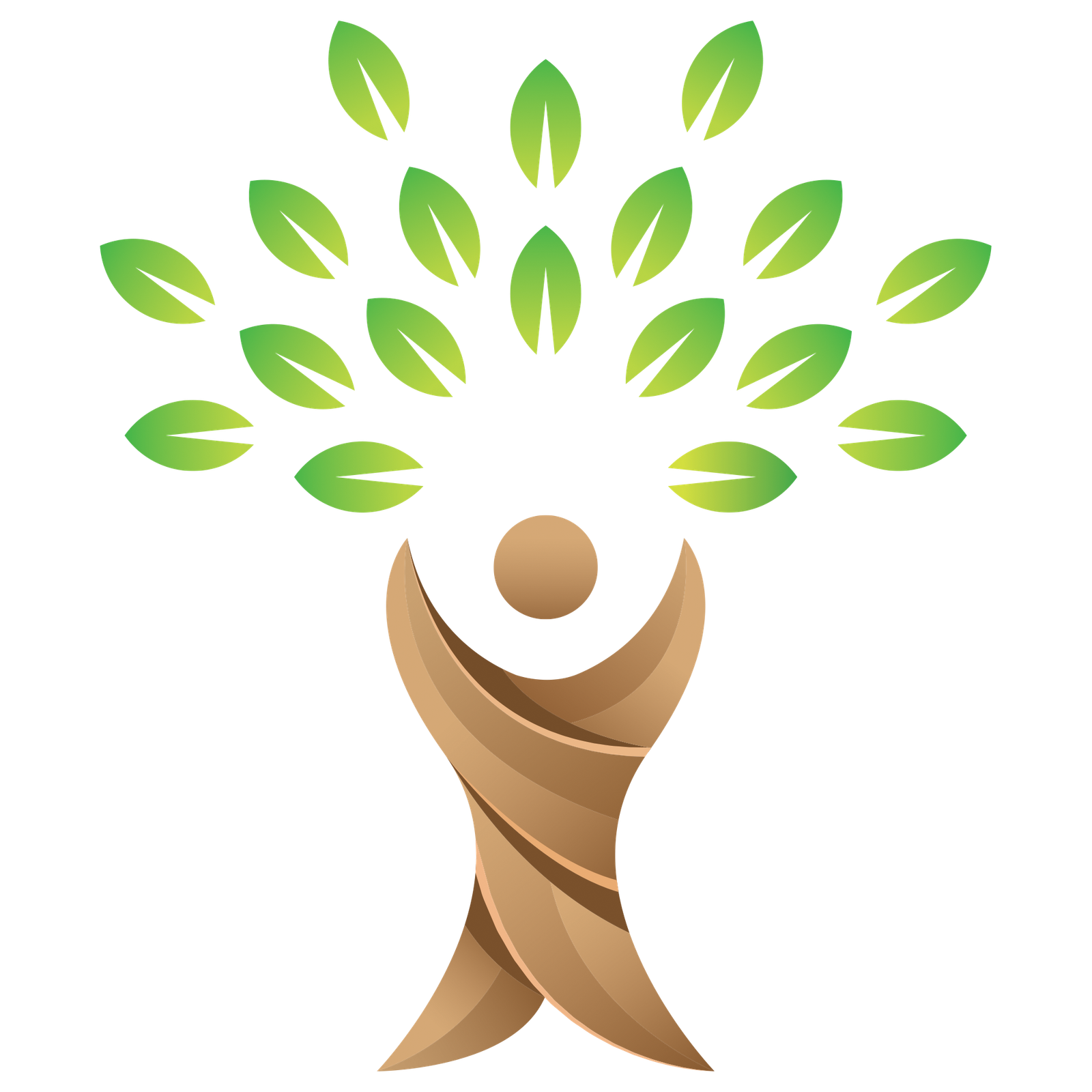 Life In Community offer:
Counselling
A listening service
You, Me, Coffee and Zoom – group chat
Local Support for youth:
Please see Youth Support