Love Your Liver is our national awareness campaign devoted to liver health awareness and giving people the key steps needed to keep their liver healthy.
You only have one liver, it's important to know how to look after it.
Your liver is the largest organ inside your body and does hundreds of essential jobs.
Fighting infection and disease
Destroying poisons and drugs (including alcohol)
Cleaning the blood
Controlling the amount of cholesterol
Processing food once it has been digested
It works hard and can take a lot of abuse, but it is like an elastic band – it can only stretch so far before it breaks. 
The video below explains about the liver in more depth.
What can I do to keep my liver healthy?
Hepatitis and your liver
For more info please see NHS link.
Local Support: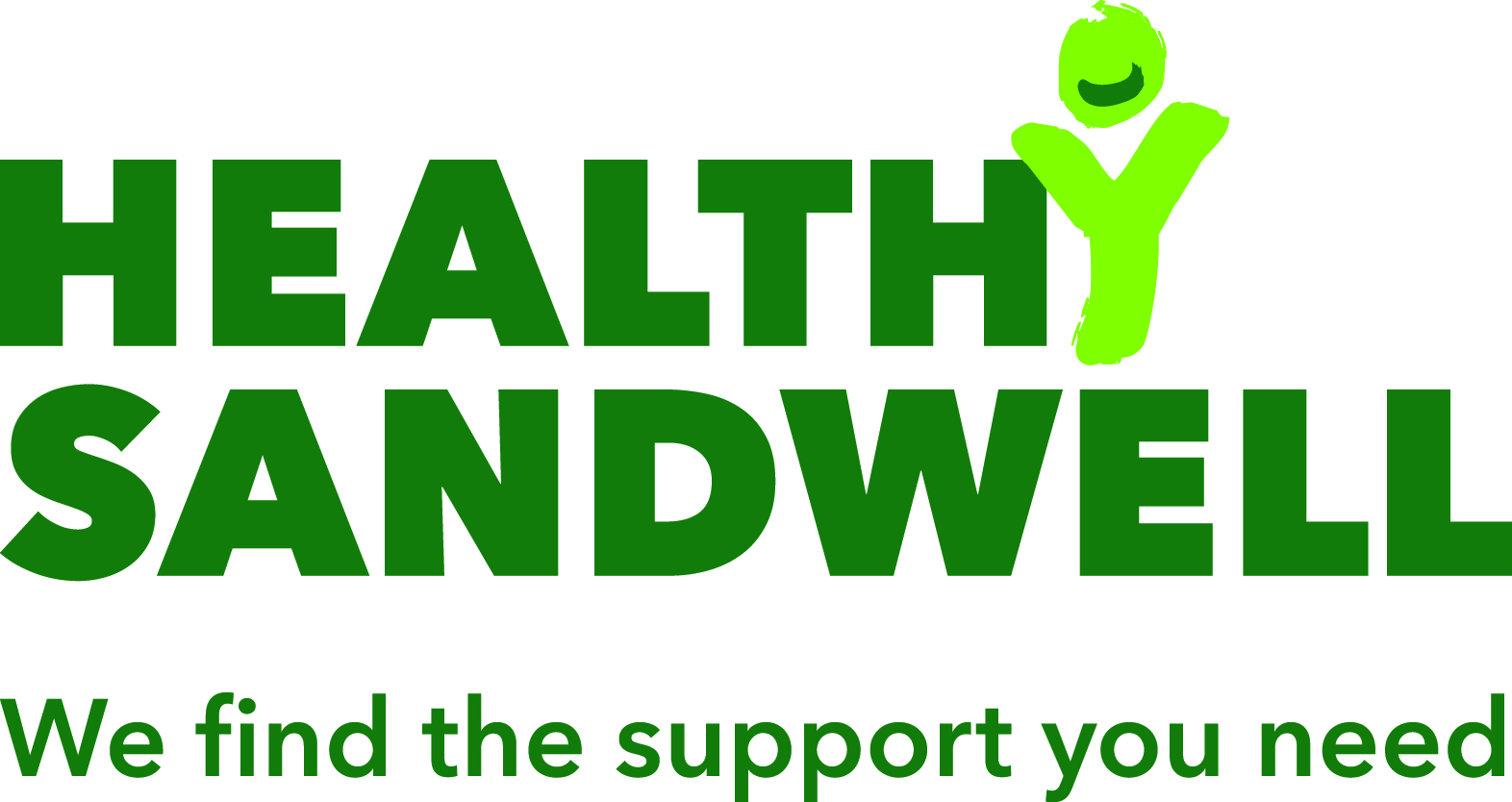 Healthy Sandwell understand that achieving and maintaining a healthy weight isn't always easy. That's why they have a range of support to help people achieve their goals.
Let us help you:
They also have support for people who want to reduce alcohol levels.
by phone
---
by text
text GETHEALTHY to 87007
---
by email